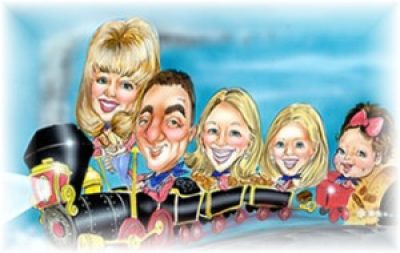 The Bake Station
Thank you for trusting Bake Station Bakeries for your baked goods. We strive to provide a quality product at a fair price. Our whole facility and all of our products are completely nut-free, dairy-free and Kosher.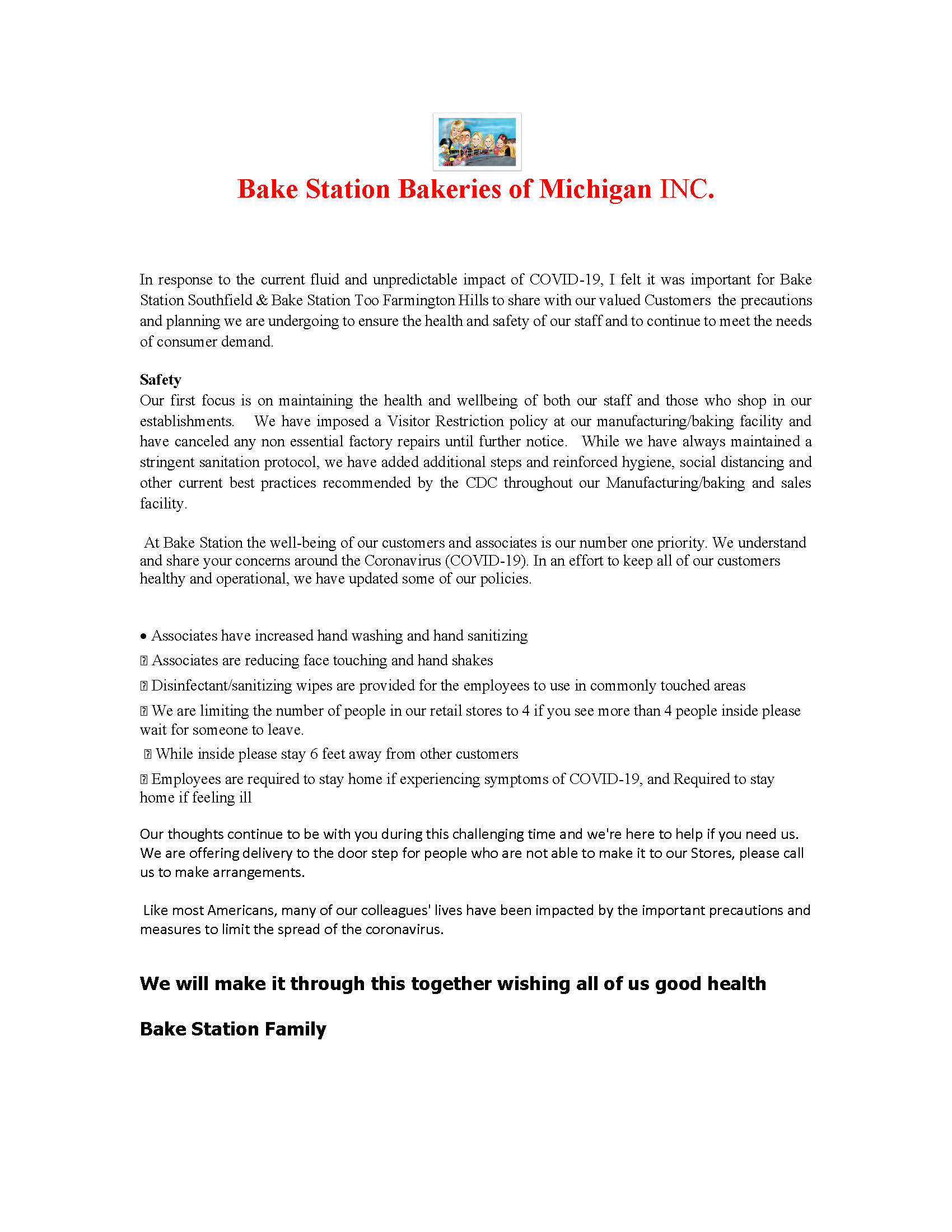 Stop By Our Bakery Stores
Location
Bake Station Too
Tel. 248-626-9000
29581 Orchard Lake Rd.
Farmington Hills, MI 48334
Hours of Operation
Sun. – Fri. 9 Am – 3 PM
Saturday: CLOSED
Welcome
This is our story
"In 1997 I was asked to help a good friend of mine run the business end of a bakery. I realized that I would have to learn his whole business in order to help him. After I got done working my other job I would stop by there for an hour a day. An hour became two hours and two hours became four. Before I knew it I was working my regular job and then going to his bakery to work on the production staff for another full shift.
Over the period of that year I realized that he could not produce enough product to be profitable. A bakery came up for sale in Southfield, MI and I purchased all of the equipment. The company was formed in March of 1998.  It took about a year of renovations, buying new equipment and build out, but finally we opened our doors as Bake Station Bakery  "The sweetest place there is" Michigan's finest Kosher bakery in Southfield, MI in April 1999.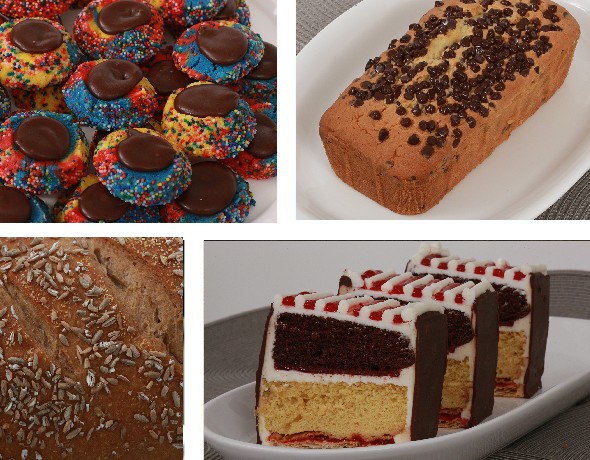 Our Commitment
We promise the best quality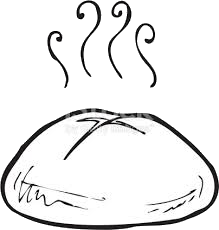 Restaurant Quality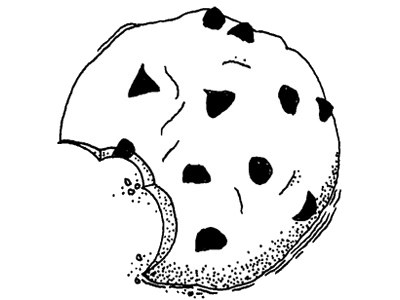 See what the fingerprints are about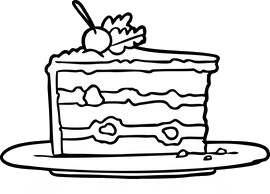 Safe and Delicious
Featured Baked Goods
Our specialities and popular favorites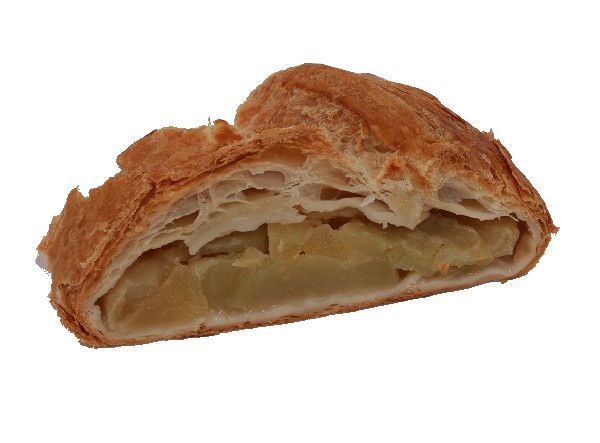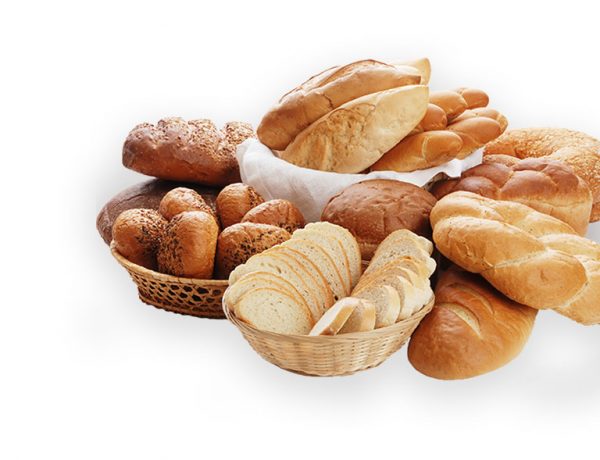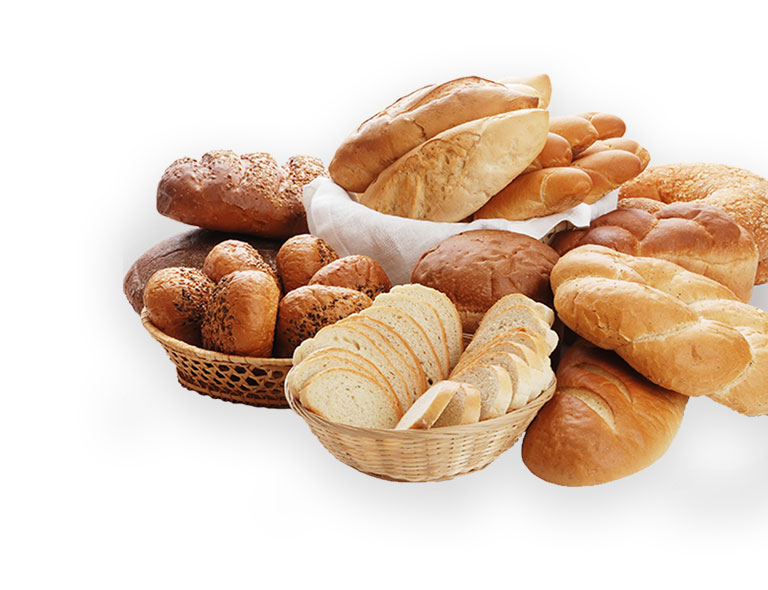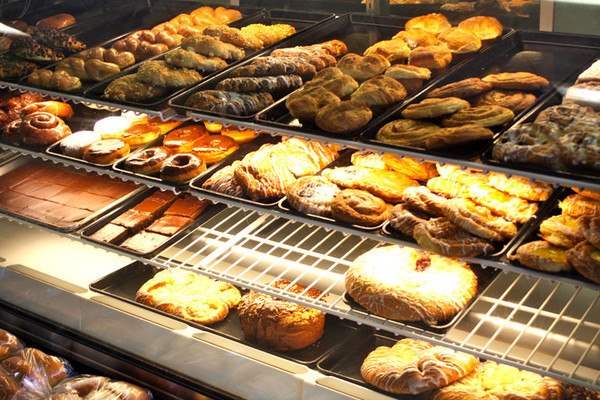 GLUTEN FREE
Celiac? Gluten intolerance? Gluten sensitivity? Or just prefer to eat food without gluten, whatever your needs are, we've got you covered. Who said that Gluten-free had to be dry, crumbly and taste bad? NOT US! Our gluten free line can stand up to the best, but hey, we already think it is.
** Egg Free Cakes and Cupcakes are also available**