Who We Are
A little about us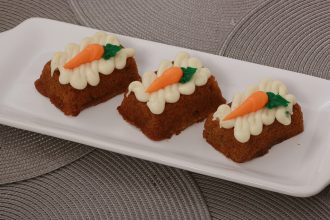 The Details
Are what we do best
Bakery
Our production facility is located in Southfield Michigan
Retail Location
Our retail location in Farmington Hills is stocked fresh daily with your favorite items.
Dedicated Employees
They don't just work here! Our employees all share a passion for crafting quality baked goods.
Products
Breads, Rolls, Cakes, Cookies, Pastries all Nut-Free, Dairy-Free and Kosher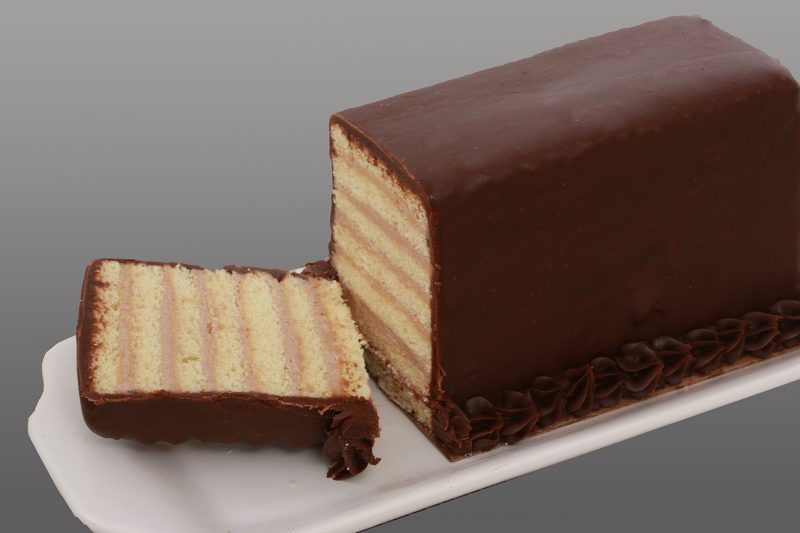 Thank you for trusting Bake Station Bakeries for your baked goods. We strive to provide a quality product at a fair price. Our whole facility and all of our products are completely nut-free, dairy-free and Kosher.